UK Events LTD - Welcome to our site
Here at UK Events Ltd, we are passionate about supplying quality product to our clients.
The all new black LED starlit dance floor is a great choice for corporate events or themed parties. The twinkling lights are controlLED by a simple controller which has 4 flash options and a speed setting.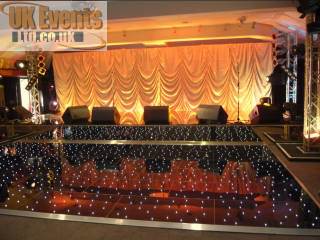 The white LED starlit twinkling dance floor is a must for a wedding reception or a winter wonderland theme.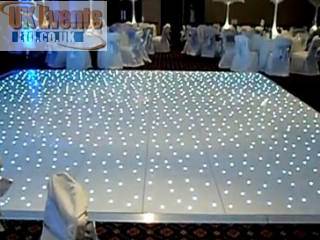 The black and white floor is our cheapest floor available to rent but still looks stunning in almost any room or marquee.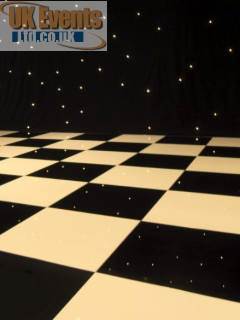 LED uplighters are an effective way to enhance and lift a function room. Just with the aid of a bit of colour and light, the results are just amazing.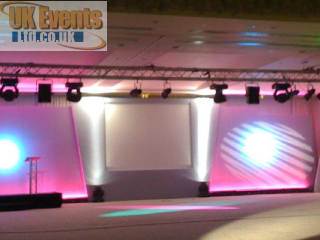 New to our stock we are proud to offer the World's first pink starlit dance floor, an animated cocktail bar and 5ft LED love letters.